Community Services & Small Business Support for the Southeast Asian Community
CSEA is committed to supporting and helping people in every stage of their life, including those in the business community. From helping with basic life necessities to supporting Southeast Asian small businesses, CSEA offers many resources, tools, and to people throughout Providence, RI, and the surrounding areas.
CSEA Annual Achievement Report 2022
Supporting Community Engagement
Small businesses and the communities they serve go hand-in-hand. That also means that when one succeeds and thrives, the other typically does, too. At CSEA, that is one of the motives behind programs like Take it Outside, to encourage the interaction of communities and the businesses that serve them. This initiative was started as a way to aid in the reduction of COVID-19 transmissions, and to support small business recovery.
Contact Us
Supporting Small Business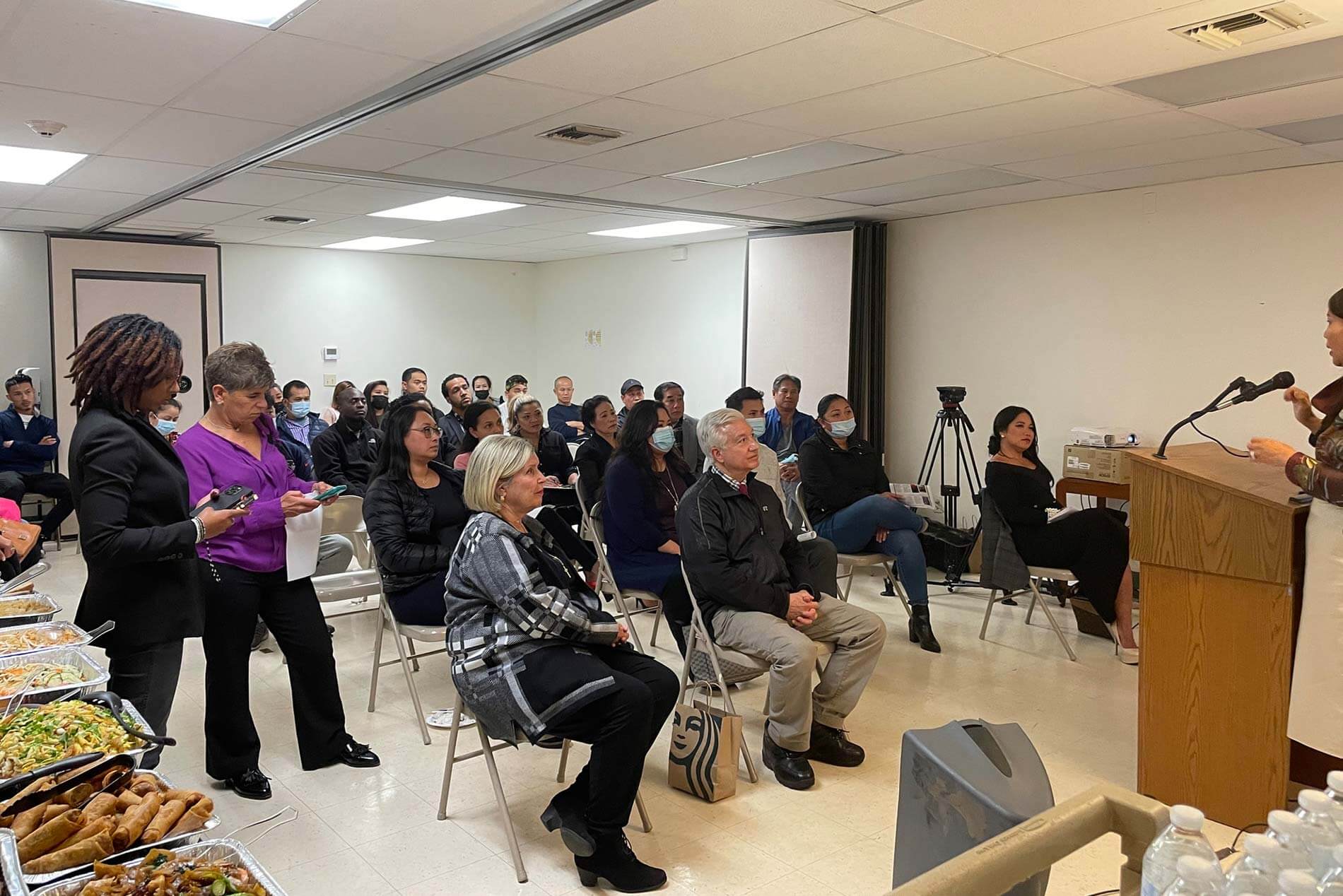 There are many ways that the Center for Southeast Asians works to assist small businesses, including CSEA's Annual Small Biz Loans opportunities and the Small Business Community Navigator Pilot Program.
With the assistance and funding from the Papitto Opportunities Connection (POC), CSEA also offers a 1% micro-loan program to help entrepreneurs and small businesses. This program is particularly helpful for small businesses that don't qualify for assistance via traditional methods from financial lending institutions.
From social services to small business programs, CSEA has a history of successfully serving its community. That includes those just getting started and those who need help with basics as simple as speaking the language to finding work. And it also involves helping Southeast Asian-led small businesses to get started, stay open, and thrive.
Supporting the Southeast Asian Community and Small Businesses
Small Southeast Asian-owned businesses looking for support, resources, or financial assistance don't have many options. Fortunately, at the Center for Southeast Asians, those small businesses and Southeast Asian entrepreneurs have a champion and a partner.
If you are an entrepreneur or own a small business in Rhode Island, then we may be able to help. Contact us at CSEA to learn more or to schedule an appointment today.